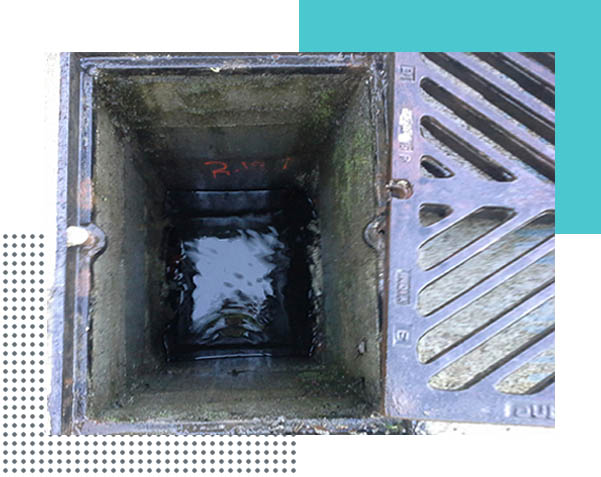 Our family and veteran owned business has been in the industry since 2007. We have the experience, knowledge, and equipment to perform your Stormwater maintenance solutions. Let our team at Master Vac ensure that your business and neighborhood are protected.
A Superior Team You Can Trust
Our team consists of professionals from various backgrounds and walks of life. Ricky previously served in the US military for 20 years, which allowed him to gain classic skills in hard work, discipline, management and perseverance. Beckey grew up in a family-owned business for 26 years, giving her the training needed for effective customer communication and satisfaction. Dustin has been contributing to the business since age 14 and earned a degree in chemistry in 2016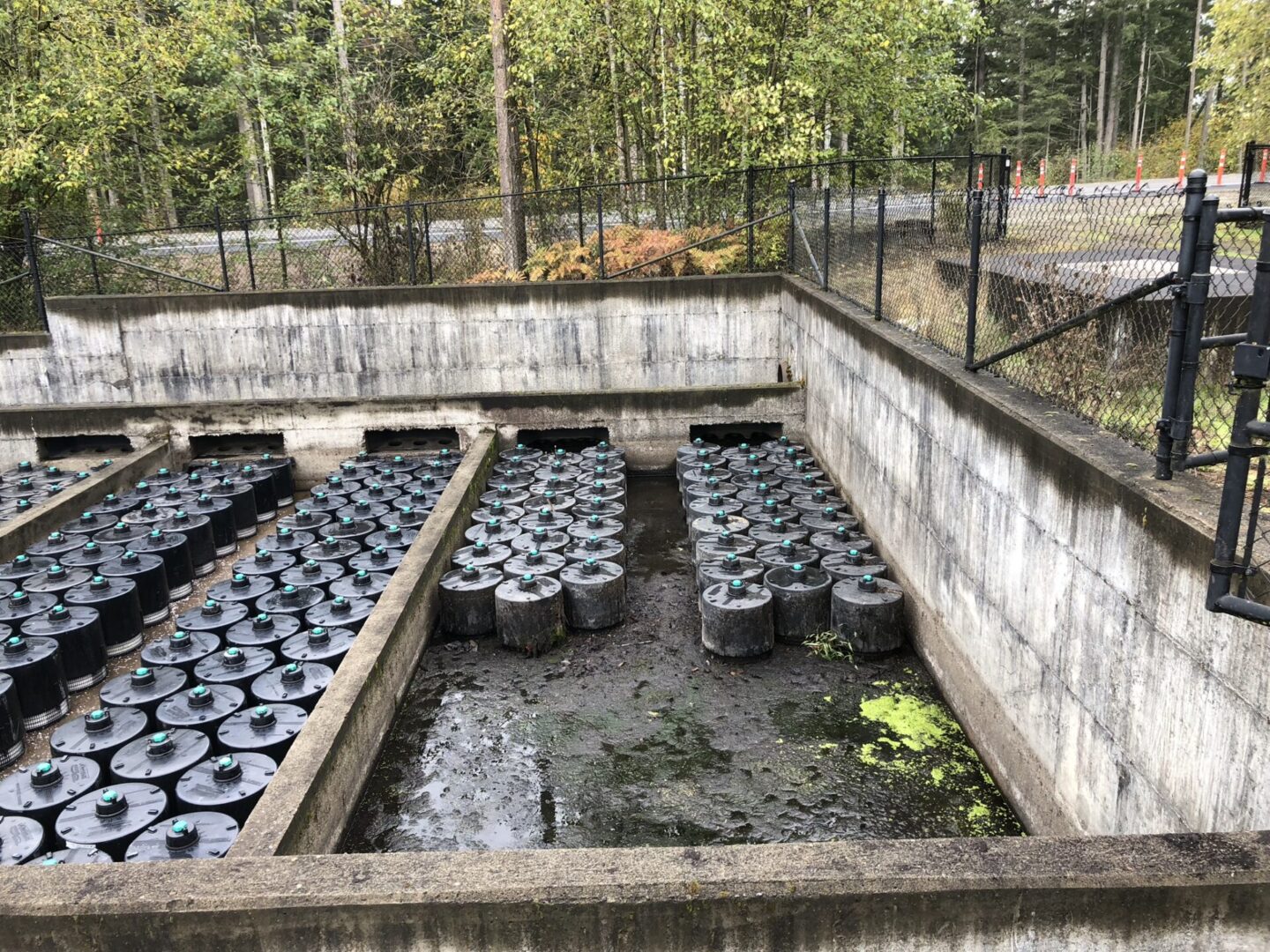 Quality Service Is Our Standard
Our small, family business offers you the best customer service at competitive rates and will never cut corners. We have the best team and expertise to clean your Stormwater, sand, sediment, oils, debris and trash from your Storm Drain Systems, Catch Basins, pipelines, Oil Water Separators and more. We follow ALL local, state and federal regulations to ensure your Stormwater compliance. On every project, we always do the job right and ensure 100% customer satisfaction."
Let us handle your storm drain cleaning needs! For additional information about our services, reach out to us today. We will get back to you shortly!